DAWSON-WAM Opens Dublin Office and other news
1-Jun-2017
DAWSON-WAM Opens New Dublin Office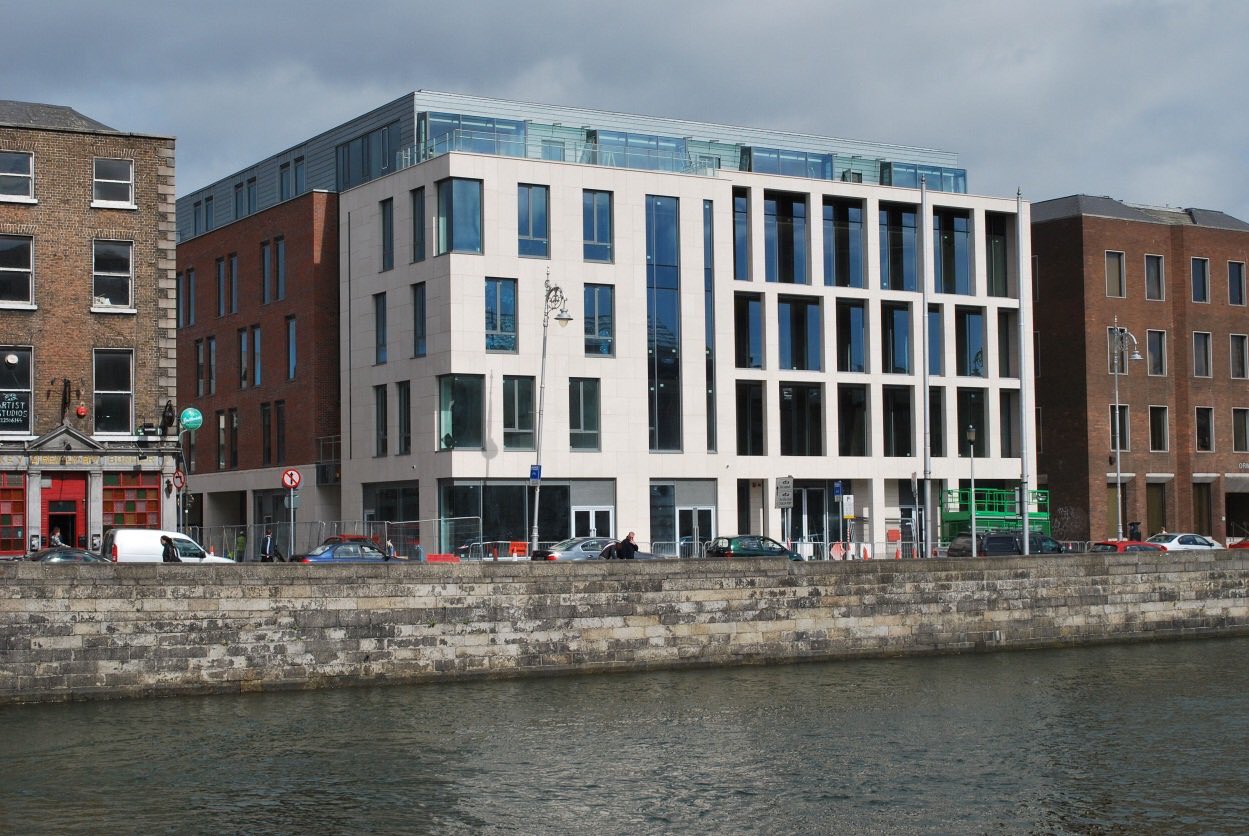 DAWSON-WAM have opened a new office in Ormond Quay, Dublin. This office will be overseen by John Gallagher and contact details for this office are;
Email: jgallagher@dawsonwam.co.uk
Telephone: (+353) 0152 66966
For more information on what the company can offer visit www.dawsonwam.ie
DAWSON-WAM are proud sponsers of the Spring Ball 2017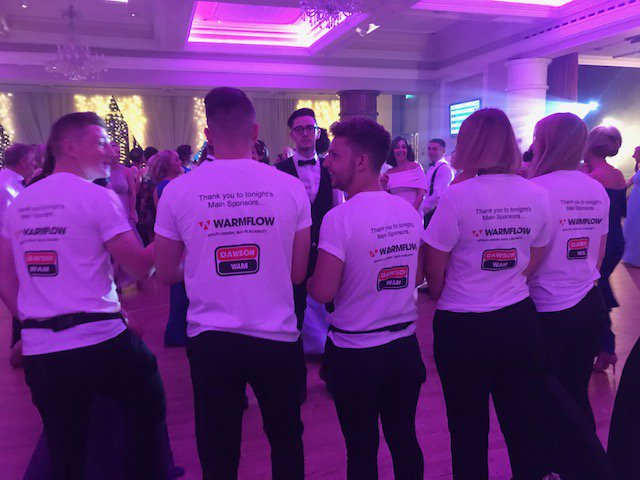 We were proud to sponsor the Spring Ball 2017 remembering Lindsay Emerson and raising funds for the charity Fields of Life. A great evening was had by all. To find out more visit www.springball2017.com
The M5 J4a-6 Smart Motorway Opens
The M5 Junction 4a-6 Smart Motorway Project opens this weekend and DAWSON-WAM are proud to have been involved having installed over 60nr individual sheet pile walls for Balfour Beatty Vinci JV. This VIDEO shows the virtual view of the project.
Lincoln's Inn Secant Wall is Exposed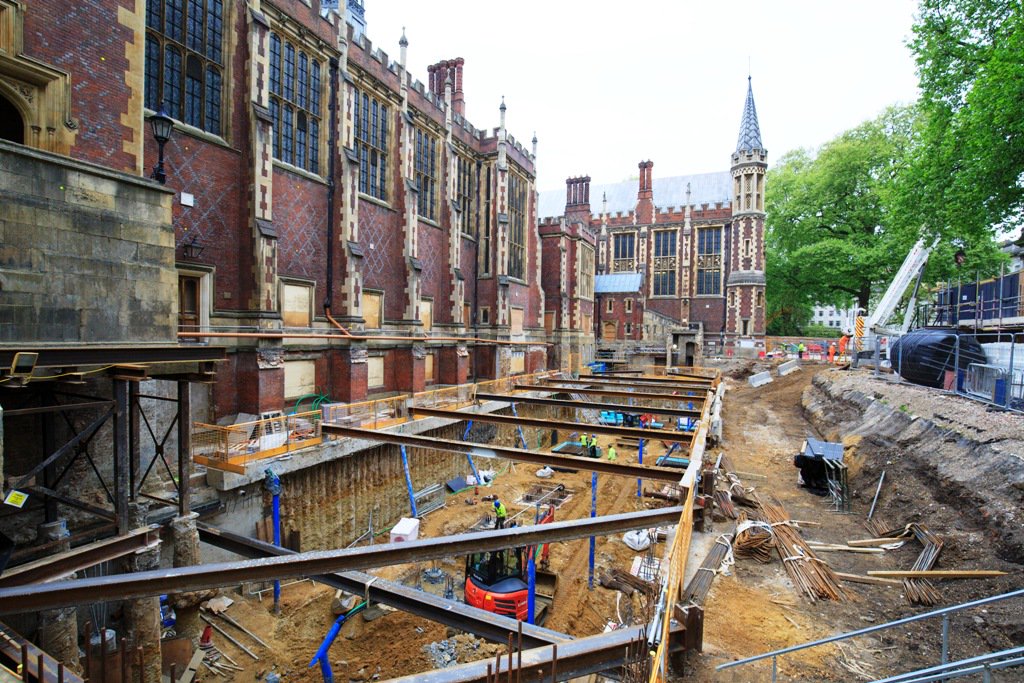 Our 450mm Hard/Hard Secant Wall exposed beside the Honourable Society of Lincoln's Inn's Great Hall. The fantastic £20m conservation and extension project on the Grade II listed Great Hall and Library is being completed by GRAHAM Group. Click HERE to read our case study.
Castle Park PS Welcomes Lady Hermon MP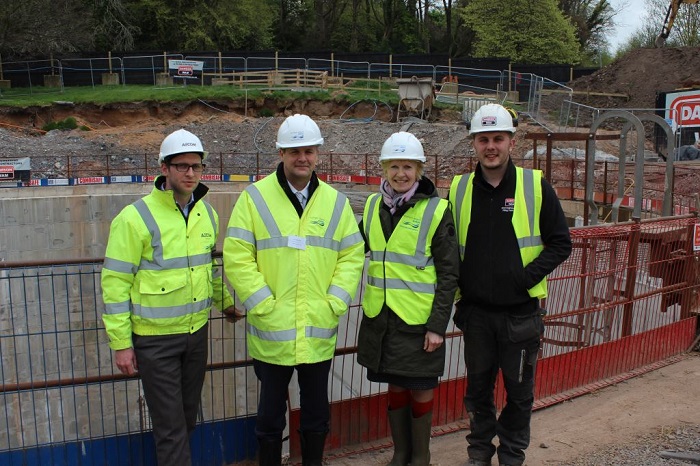 We were pleased to welcome Lady Hermon MP to our Castle Park PS to review the progress on this challenging project. To read more about Lady Hermon MP's visit click HERE to be redirected to Northern Ireland Water's news